Professional Rehabilitation. Compassionate Senior Healthcare.
---
Helping to get you home.
It's what our employee-owners do best!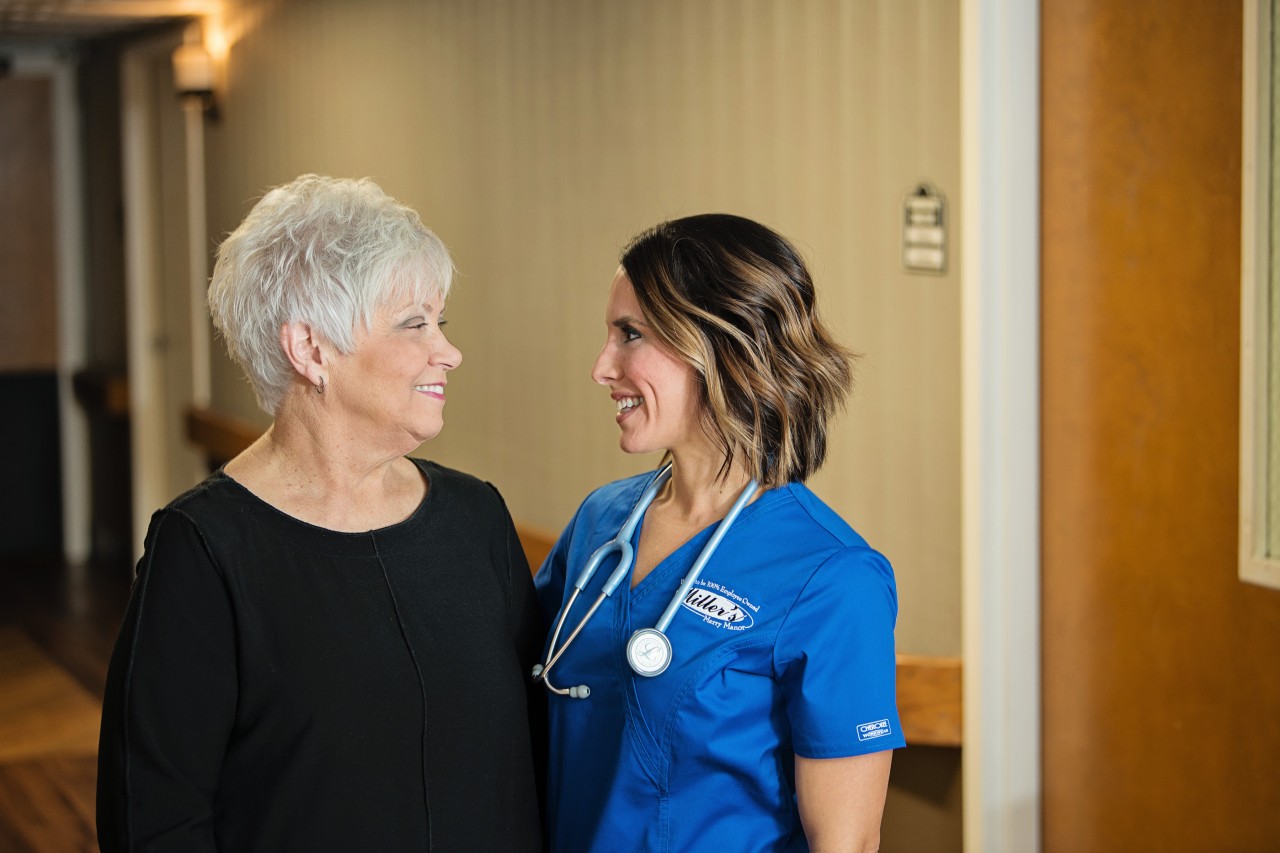 The Care You Need
Near Home
For over 50 years the employees at Miller's Merry Manor have helped their friends and neighbors through their healthcare challenges. Every day, you'll find us in local communities around Indiana, offering a variety of services and a proven record of helping patients.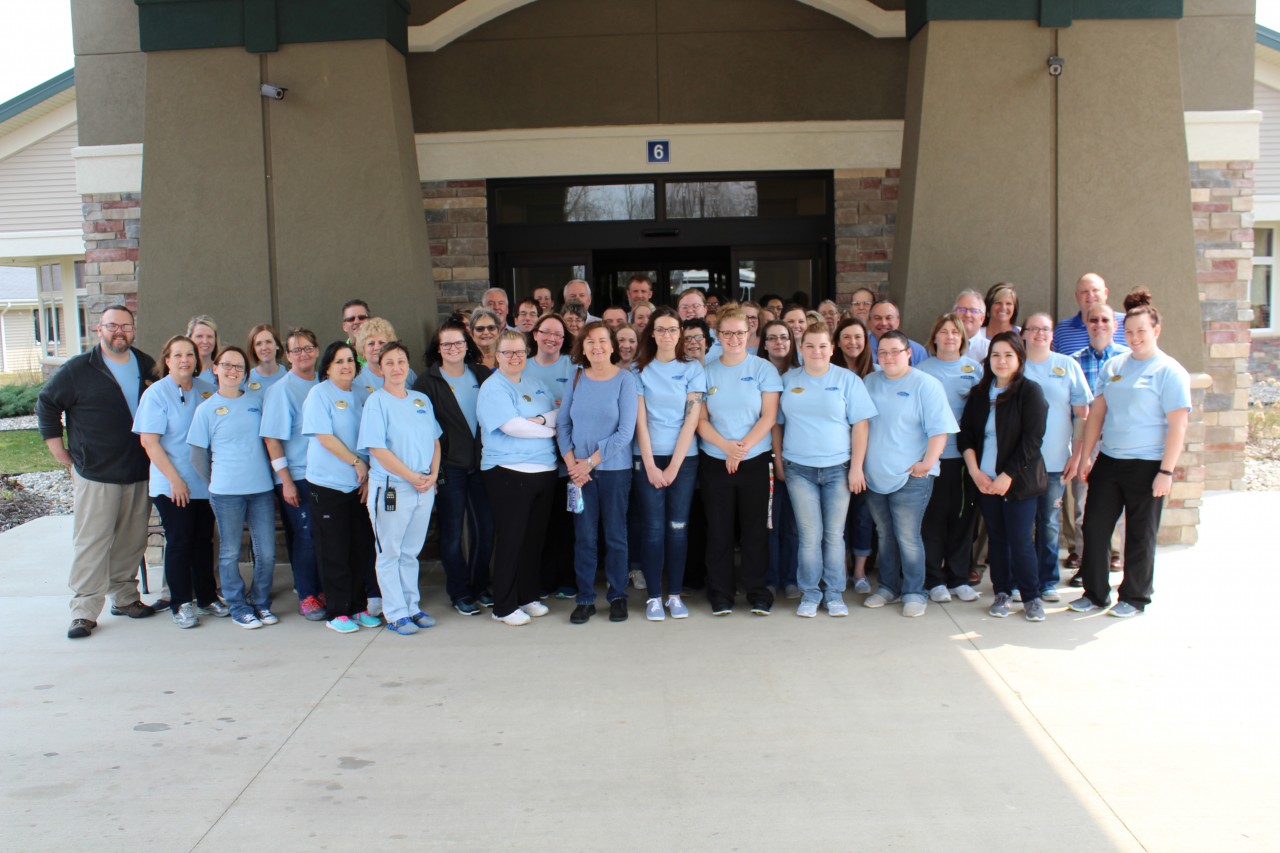 Proud to be
100% Employee Owned
Knowing who owns a company may not seem important. But when the owners are also the employees, working each day to help patients becomes more than a just a job. Consider joining us, and let us give you the opportunity to do something special with your career, too!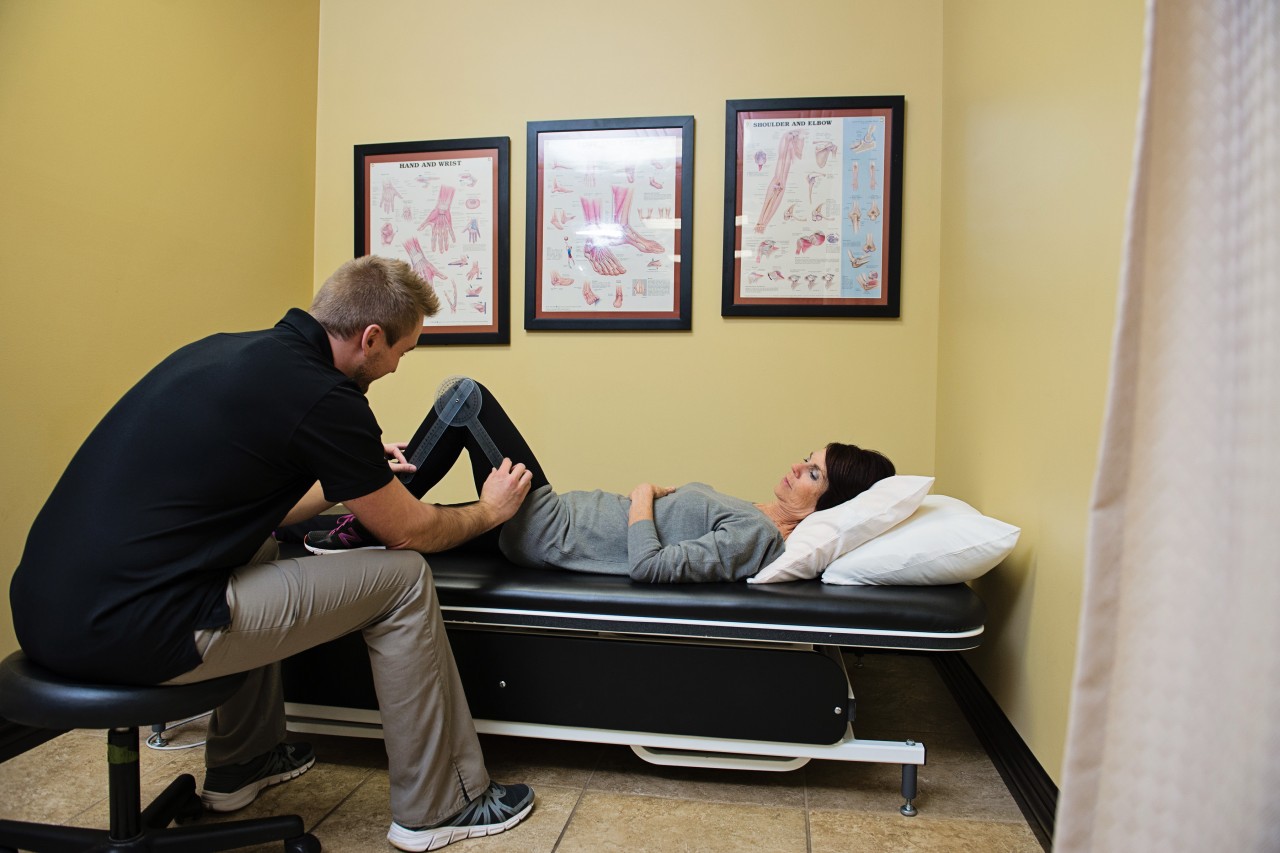 Rehabilitation
that Gets Results
Need strengthening following an illness, injury or surgery? Our specially trained therapy staff can help you on the road to recovery with focused Physical, Speech, Occupational, and Advanced therapies. Continue your therapy once you return home with visits by the home care therapy staff or through our Outpatient Therapy program.
Being Employee-Owners is our Pride.
Serving you is our Joy.
Through the years, we've made it our job to listen to patients and communities. Just as importantly, we've tailored a host of services to best meet the needs they've shared with us. When you're ready, our employee-owners are standing by to listen to you, too, and to help you find your best solution to a variety of healthcare issues.
View More Services
Success Stories
From Miller's Merry Manor Patients
"Miller's Merry Manor is a wonderful place to go for nursing care and therapy. Both are excellent! The facility is clean and the meals are good. We are able to renew old friendships and make many new friends. All of the staff treat us very well and are part of our family now."