CNAs who have demonstrated competence and leadership in their role as a CNA at Miller's may wish to take the next step on the Nursing Career Ladder. They may apply to attend classes to become a Qualified Medication Aide (QMA) offered periodically at select locations. These important team members train and work under the supervision of a licensed nurse and assist with administration of certain medications and treatments, in addition to their CNA tasks.
What is a QMA?
A Qualified Medication Aide (QMA) is a CNA who has satisfactorily completed the state approved Qualified Medication Aide Course; demonstrated competency while dispensing and passing medications and or applying/administering treatments under the direct supervision of a registered nurse or a licensed practical nurse; passed the state approved competency evaluation test and received certification; and completed and maintained a record of the required annual in-service training. The QMA program is regulated by the Indiana State Department of Health. Licenses must be renewed every two years, along with the individual's CNA certification.
What can a QMA do?
A QMA must function within the scope of their license as defined by Indiana Code. In addition to their responsibilities as a CNA, a QMA can do many tasks such as passing oral medications, eye drops, ear drops, and testing for blood sugar via a fingerstick, and more. The QMA is not permitted to do tasks which require a nursing license, such as completing body assessments, administering shots, administering respiratory treatments and more.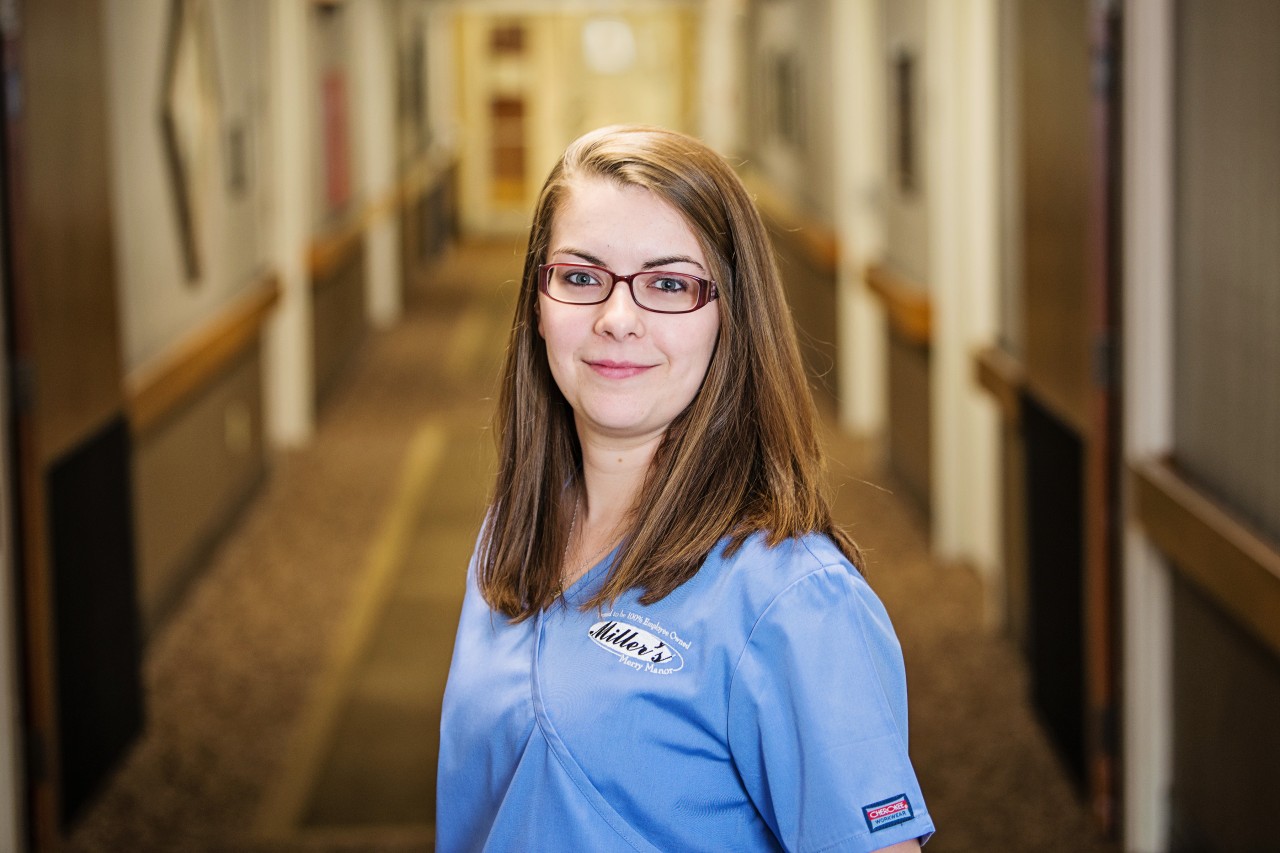 To be eligible to train to be a QMA at Miller's applicants must:
Be employed as a CNA at Miller's in good standing
Have at least 1000 hours of current experience as a CNA
Be listed in good standing on the Indiana State Nurse Aide Registry
Have proven leadership ability, competence and experience as a CNA
Must be willing to act within the scope of practice of a QMA
Be willing to complete additional inservice training each year including 6 hours of medication-related inservices, and maintain an accurate record of inservices
The QMA Training Program at Miller's has been approved by the State of Indiana. Training consists of 100 hours, including 60 hours in the classroom and 40 hours passing medication supervised by a licensed Nurse in a clinical environment. Periodic classes take place in select regional locations around the State.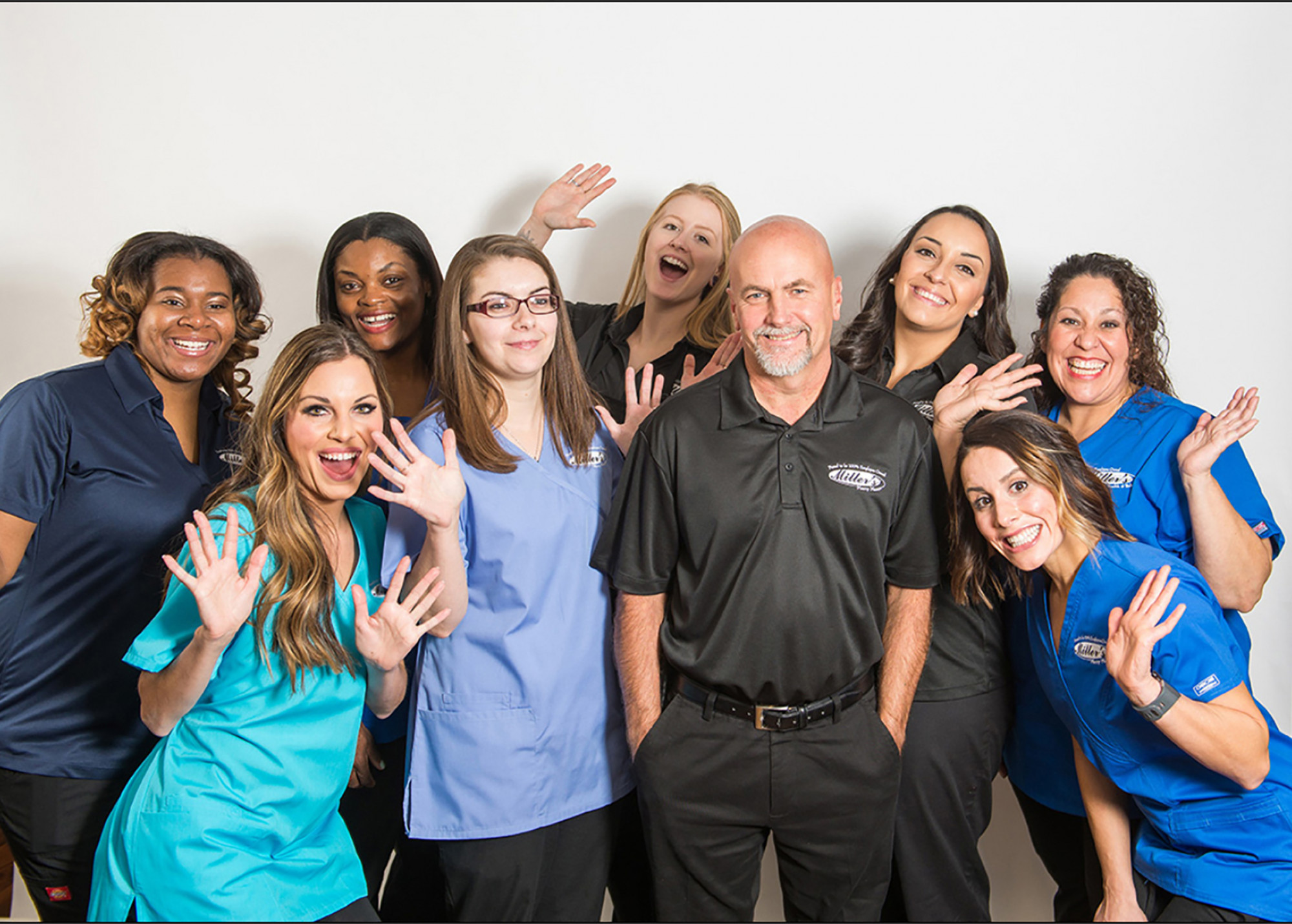 Interested?
Are you interested in taking the next step on the Nursing Career Ladder as a QMA? Contact a Miller's facility near you to start your journey.