Long Term Care in a Comfortable, Compassionate Environment
Some physical conditions and living situations may limit some individuals' choices regarding their decision to return to their homes. Since 1964, families have looked to Miller's Merry Manor for compassionate and professional long-term care for their loved ones. At Miller's, we believe in the value of care close to home, and are an active, committed member of many local communities throughout Indiana. Often, patients are able to remain near family and friends while receiving the care they need, and visitors have easy access to spend time with them more often.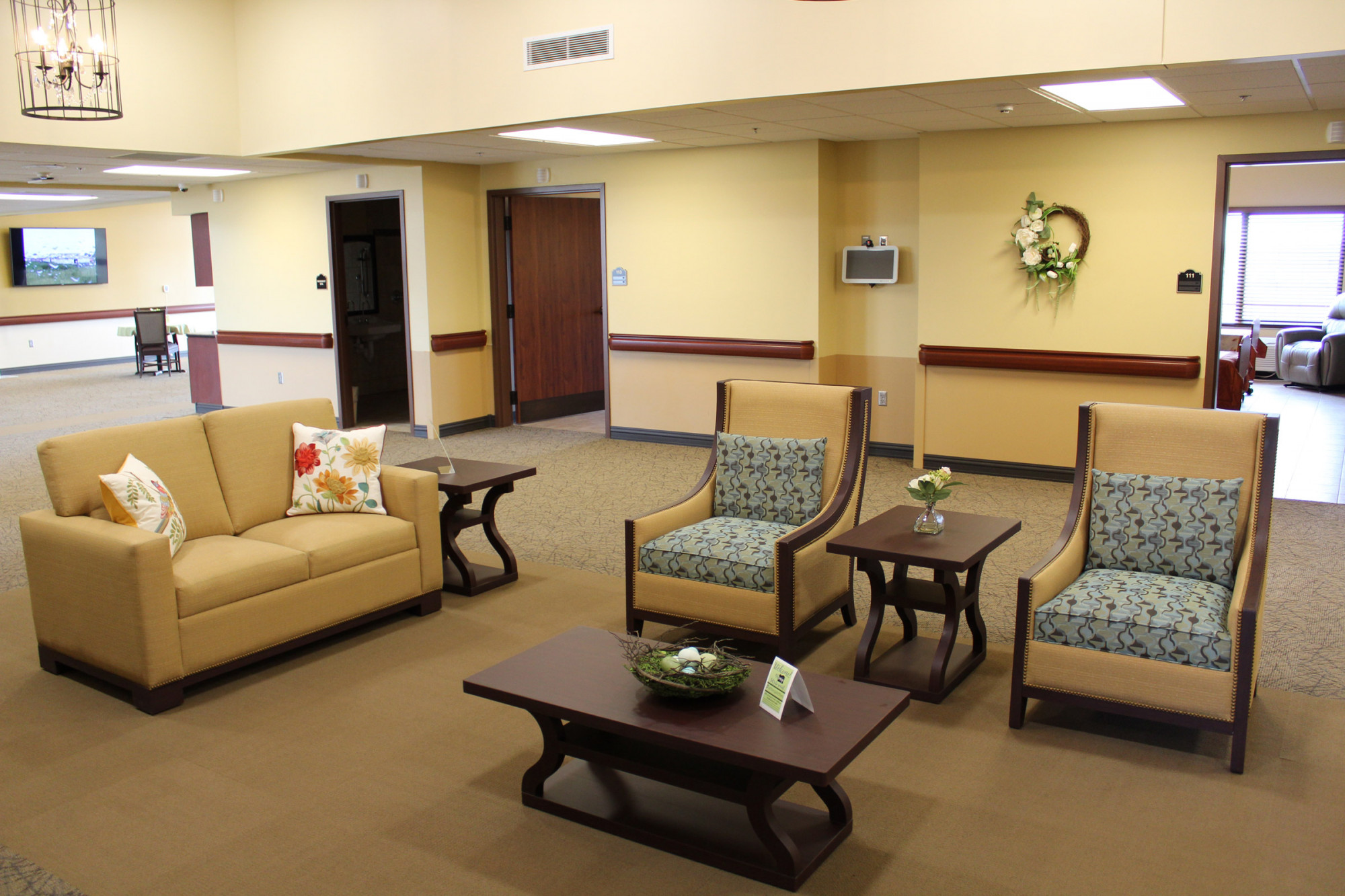 What services are available during
a stay at Miller's?
24-hr Nursing care
Rehabilitation services including physical therapy, occupational therapy and speech therapy
Alzheimer's care*
Beauty salon / barber shop
Laundry services
Community outings & recreational activities
Private dining room or community room available for private family events*
Premier dining with a variety of menu selections and specialized diets
Private room accommodations*
Religious services
Wheelchair accessible transportation*
*Available at select locations
Find a Location Near You
When being at home is no longer an option, consider the possibilities of long term care at Miller's.