Free Basic Nurse Aide/CNA Training
Basic Nurse Aide Training
Miller's is proud to provide training for those interested in a career as a Certified Nurse Aide (CNA) free of charge. The Basic Nurse Aide training program includes both classroom and clinical instruction to prepare students for the role of a CNA.
Classroom Instruction
At Miller's, each student is required to complete 36-40 hours of classroom work, exceeding the classroom requirement of 30 hours established by the Indiana State Department of Health. During the classroom instruction, students learn the role of the Nurse Aide and the skills necessary to become a Nurse Aide. All students are required to successfully complete the classroom work and to pass all tests administered during this time to move into the clinical practicum.
Clinical Practicum
Each student is required to complete 75 hours of supervised practicum in a long-term care facility. During the practicum, the student must perform all required Resident Care Procedures (RCPs) successfully. The student is assigned to work with a preceptor who assists the student with resident care, organizational skills, and time management. The clinical practicum allows students to apply their new knowledge and skills alongside experienced staff members to continue preparing them for their new role.
Additional CNA Certification Requirements
Students are required to pass a criminal background check along with a TB test and physical prior to starting the course. Attendance to all classroom sessions is mandatory in order to meet the program requirements as set by the Indiana State Department of Health. Unsatisfactory performance or attendance issues may result in dismissal from the training program. In addition, students should check with the host facility for details on the dress code requirements.
When a student successfully completes the course he/she will be awarded a certificate of completion and will then be eligible to take the State Certification Exam.
Find a CNA Class Near You
The table below will show a list of all of our currently scheduled BNA/CNA courses. To learn more or to apply for a class, click on appropriate class listing and fill out the application.
Course Schedules as offered by each facility and are tentative based on enrollment. Not sure about applying or don't see a location near you? Contact a facility near you about potential upcoming classes or Temporary Nurse Aide training options until a the full course is offered.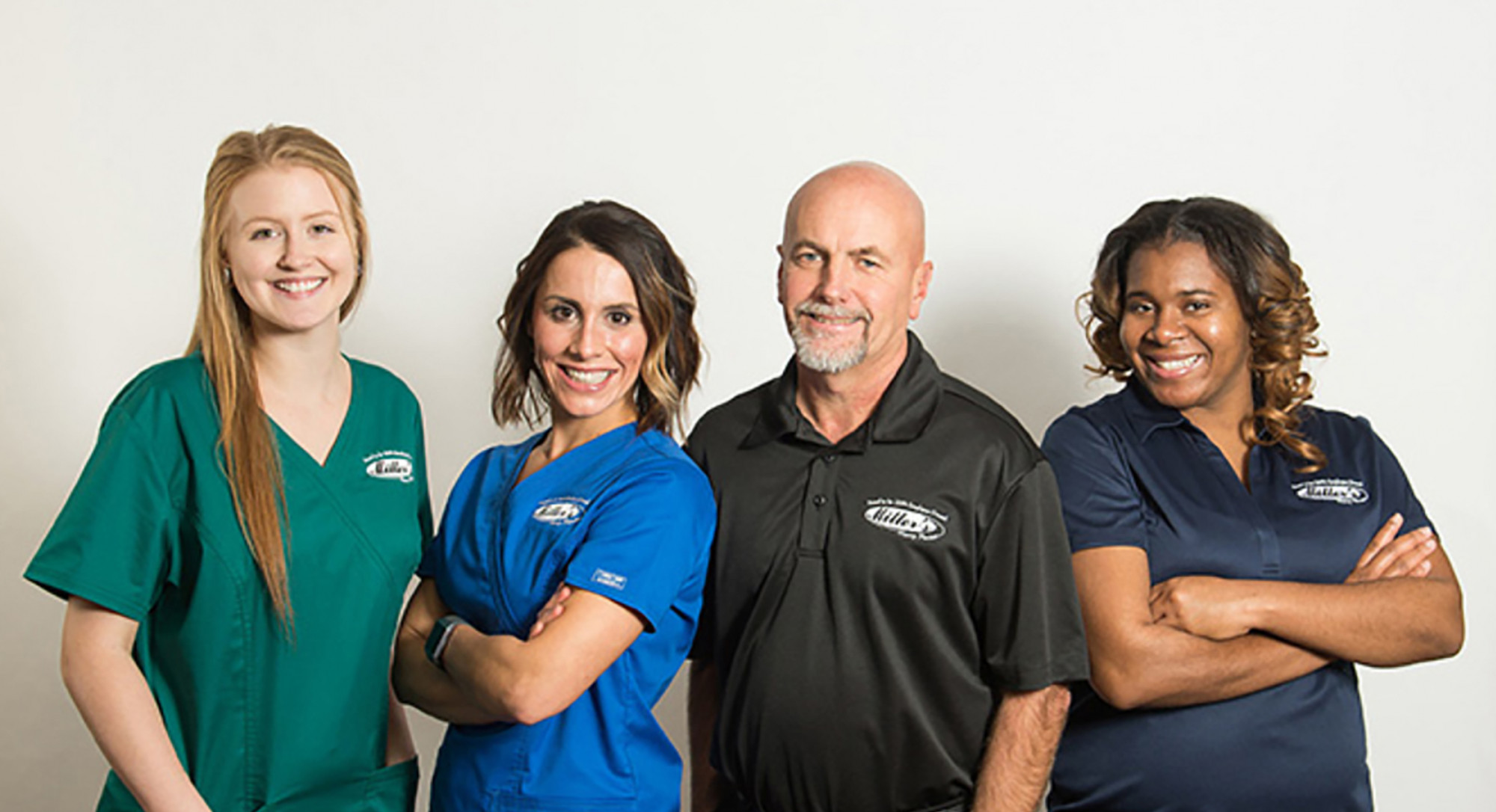 Interested?
If you are interested in becoming a Certified Nursing Assistant or would like more information on our classes, visit one of our locations to fill out an application or send us your resume to a location near you.