A History of Caring for Indiana's Seniors
More than 50 years ago, Wallace Miller and his wife, Connie, a nurse, wanted to provide compassionate, quality health care for the aging. This dream became a reality in 1964 when they bought the County Home and opened the first Miller's Merry Manor just outside of Warsaw's city limits. That historic building still operates as our corporate headquarters, and is a daily reminder of our roots –the values and mission our company was founded on that continue to this present time.
Over the years, the company has grown strategically and geographically, extending far beyond north central Indiana. Today, we operate rehabilitation centers, assisted living communities and nursing homes, and deliver home health care and rehabilitation services all around the State of Indiana. We continue to look for the best ways to adapt to the changes in healthcare and to serve our patients, employee-owners and the communities we're in.
1964
First Miller's Merry Manor opens in Warsaw
1964-1986
Miller's Merry Manor expands to locations around the State of Indiana
1996
Theracare opens for business
1997
First Assisted Living Facility opens in Portage, Indiana
2000
Senior management team takes over day-to-day operations of the company
2007
The Miller's ESOP is formed and Miller's Health Systems becomes 100% Employee-Owned!
2010
iCommunity initiatives begin. Affordable Care Act becomes law
2011
Begins to offer in-home care through Home Health Care Solutions
2012
MHS purchases Heritage House in Nappanee
2014
Miller's celebrates 50th anniversary. La Porte joins MHS; The Oaks and Oak Pointe are purchased
2015
Introduction of "Real. Life. Rehab" and new Memory Care philosophy. MHS purchases Autumnwood Village.
2016
Miller's Home Health Care Solutions becomes 100% employee-owned
2016
MHS joins ACOs/Narrow Networks — Beacon, St. Francis, Parkview, St. Vincent, Community, Select, Lutheran, IU
2017
Construction of new La Porte buiding is completed.
2018
Bundled payment 3-yr. cycle ended successfully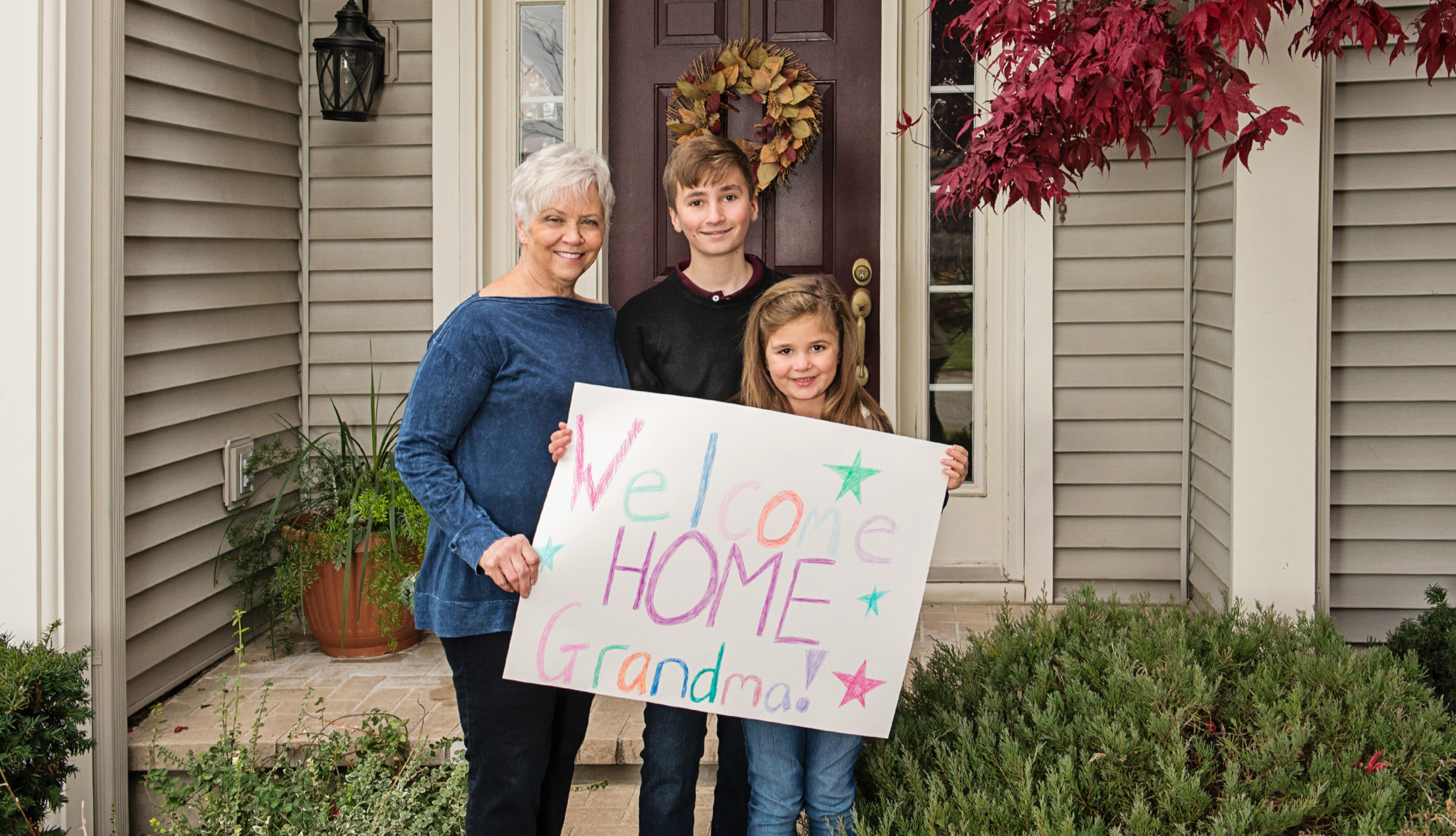 Making the Transition to Employee Owned
In 2000, the day-to-day operations of Miller's Health Systems – the parent company of Miller's Merry Manor – was handed over to a group of senior employees, led by CEO Patrick Boyle Since then, this experienced team has continued to focus on the company's well-established quality standards and has broadened its service offerings.
100% Employee Owned and Operated
In 2006, the Board of Directors formed an Employee Stock Ownership Plan (ESOP) allowing eligible employees to become beneficial owners of the business operations of the company. Today, the Miller's ESOP provides a way to carry on the proud traditions and culture of the company's roots, and allows an avenue for future growth to benefit the company and eligible employees. At the present time, Miller's Health Systems is one of just a few 100% employee-owned long-term care companies in the United States, and is ranked in the group of the largest employee-owned companies of all kinds in the nation.
Employees' thoughts about the ESOP:
"Being part of the Miller's ESOP helps me take more pride in what I do. I know I play a part in the success of the company!"
"I don't think I'm too young to think about retirement."
"To participate in the Miller's ESOP, I have to work 1000 hours during a plan year. I don't have to pay any of my own money to be a participant."
"I like knowing that I'm part of something bigger than just a job."