See what our patients and residents have to say!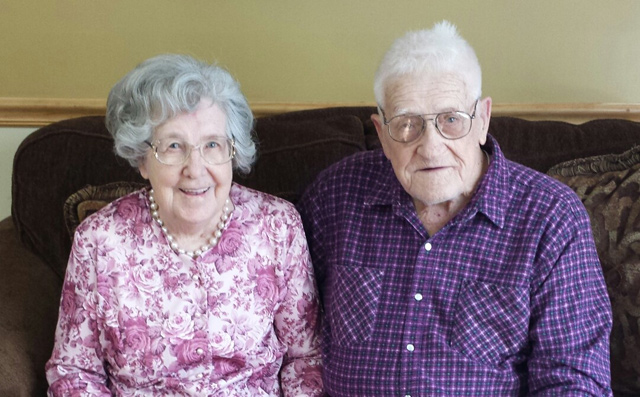 ---
Miller's is the only place I would go for my rehab. They helped me once before to get back on my feet so when I needed them again for therapy I came back. The nursing staff and therapists are very helpful and caring! Miller's Merry Manor is the best place to go for therapy!
Martha Hunter | Hartford City
---
A little over a year ago I came to Miller's for therapy, my condition prompted my family and I to choose Miller's as my permanent residence. Miller's is a nice place to be if you are unable to care for yourself at home. My daughter and I were able to decorate my room to my liking and the staff at Miller's are excellent with all the patients. They allow me to host my Bible study group in my room which makes me feel as if I were at my home.
James McCord | Logansport
---
Miller's Merry Manor is a wonderful place to go for nursing care and therapy. The therapy and nursing care are excellent. The facility is clean and the meals are good. We are able to renew old friendships and make many new friends. All of the staff treat us very well and are part of our family now.
I am so glad I selected Miller's Merry Manor in Garrett for rehabilitation following my knee replacement surgery. My every need has been anticipated and met during my short stay. A pleasant atmosphere is pervasive and reflected in the inviting demeanor of all the staff. The therapists are A-1. Miller's has such attractive and comfortable surroundings and the place is spotless. Never have I seen such a clean facility. When my daughter saw the care I was being given and my great progress, she said 'I did not know there was such a gem of place in our own neighborhood'. I am now completing my therapy at Miller's on an outpatient basis!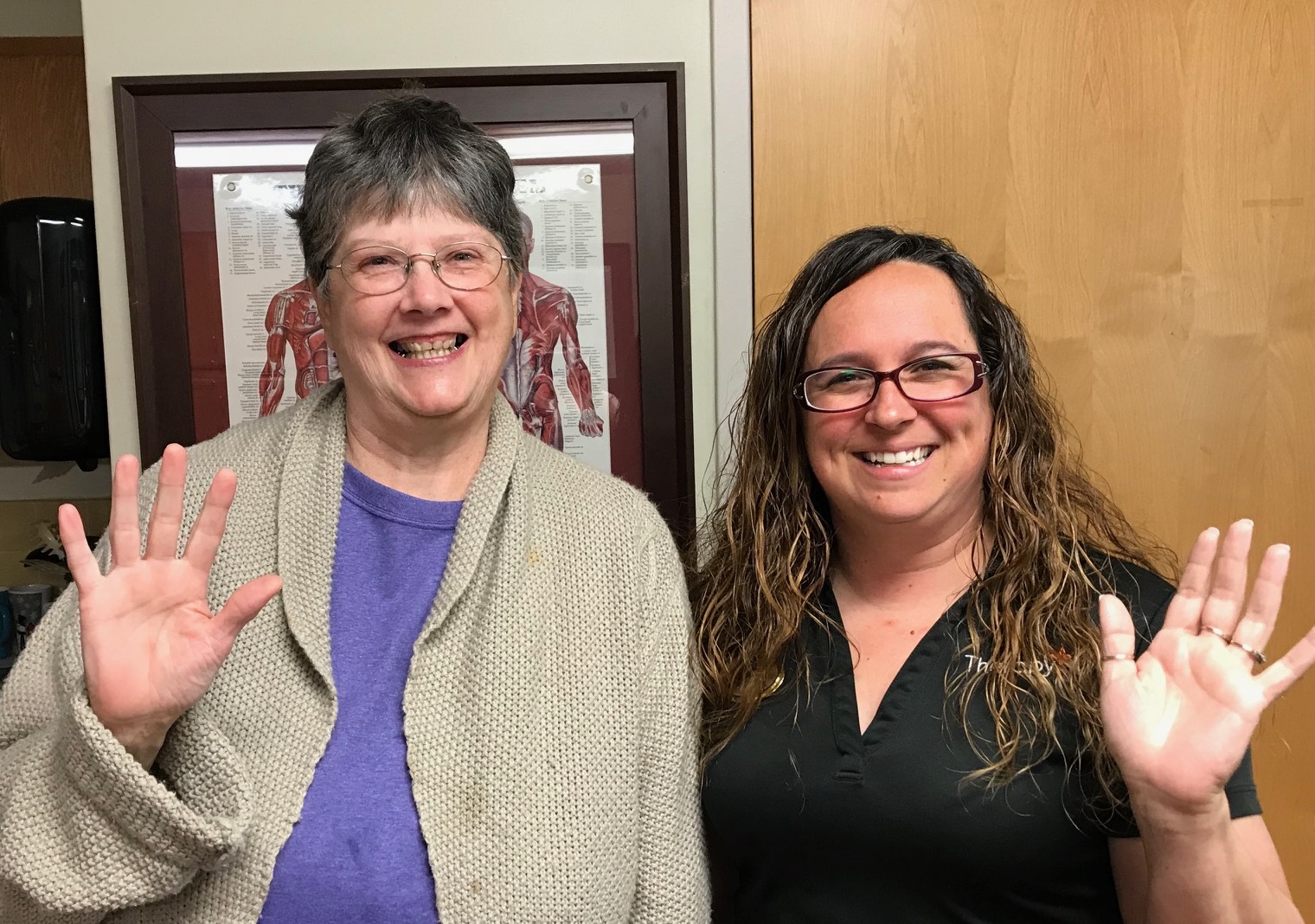 Janice Jarnagin | Middletown
---
This is my second time I've been to Miller's in Middletown. Everyone is always so nice to me and helpful. They take the time to get to know me and what I need. The therapy team really helped support me in getting me back home.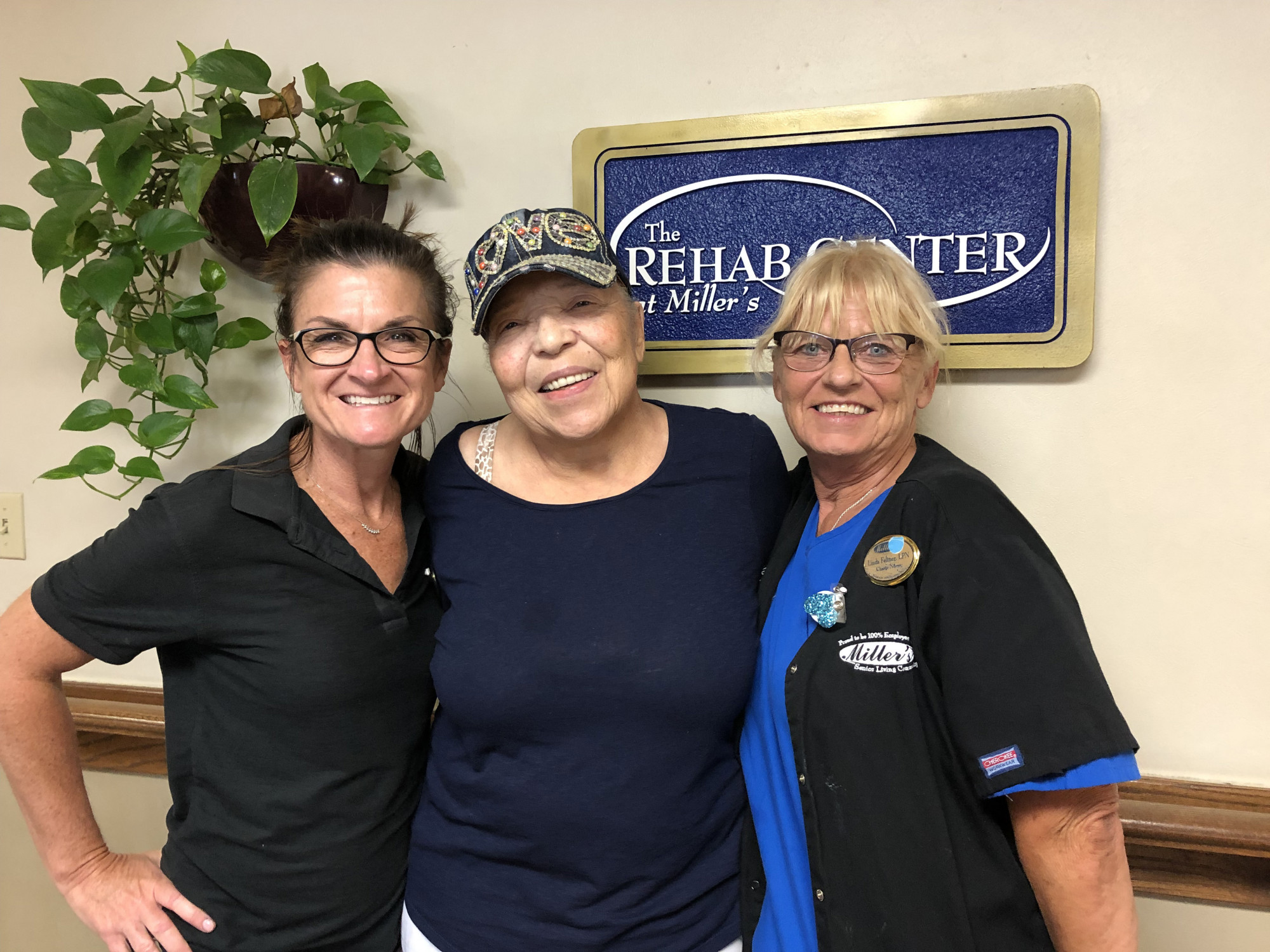 ---
Thank you, Miller's Merry Manor, for helping me return home quickly, but safe!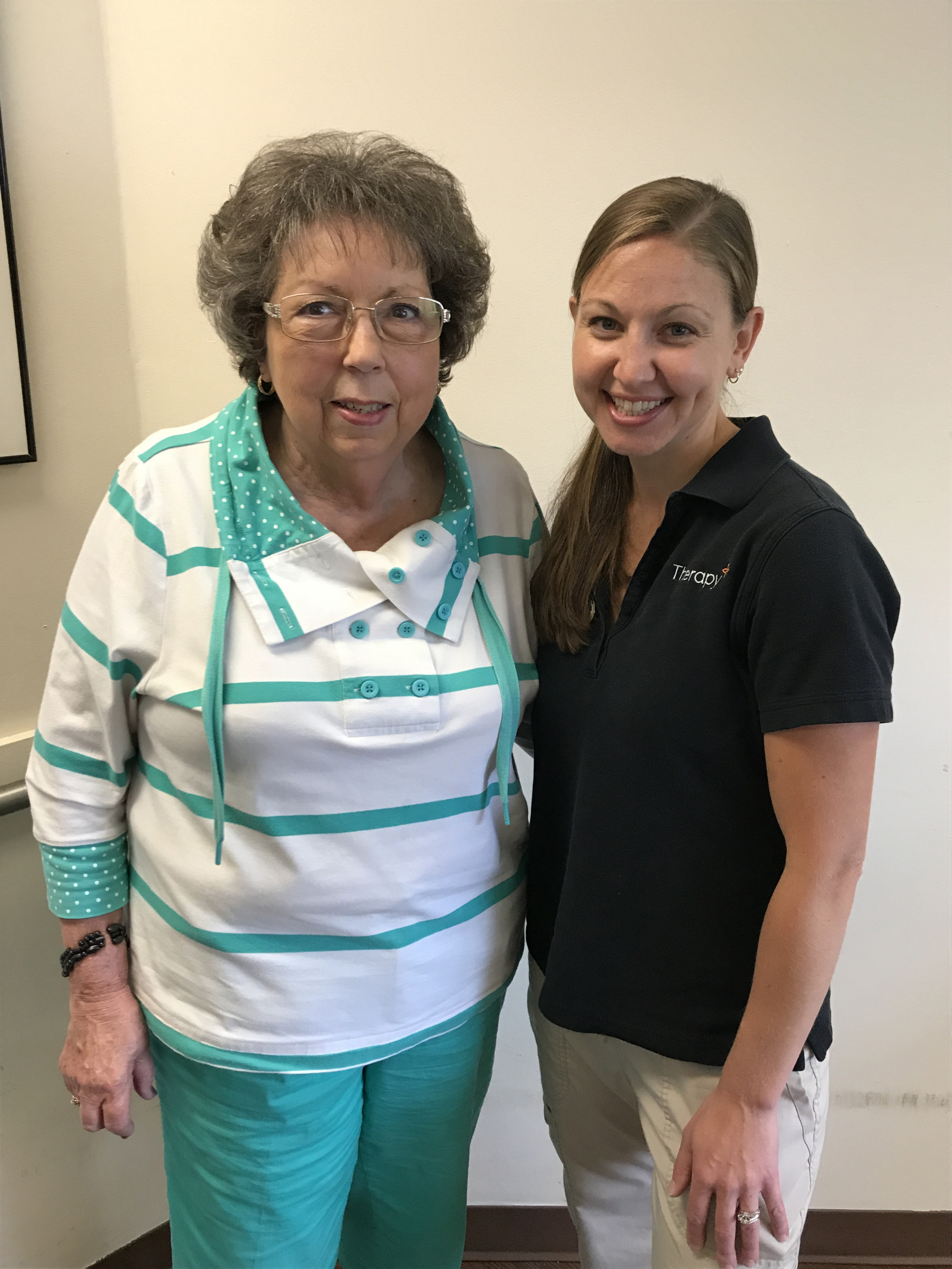 ---
I feel like I made the right decisions by coming to Miller's Merry Manor after my knee surgery. Everyone was so kind and helpful. The therapy has been great. I know that I wouldn't be able to do it on my own.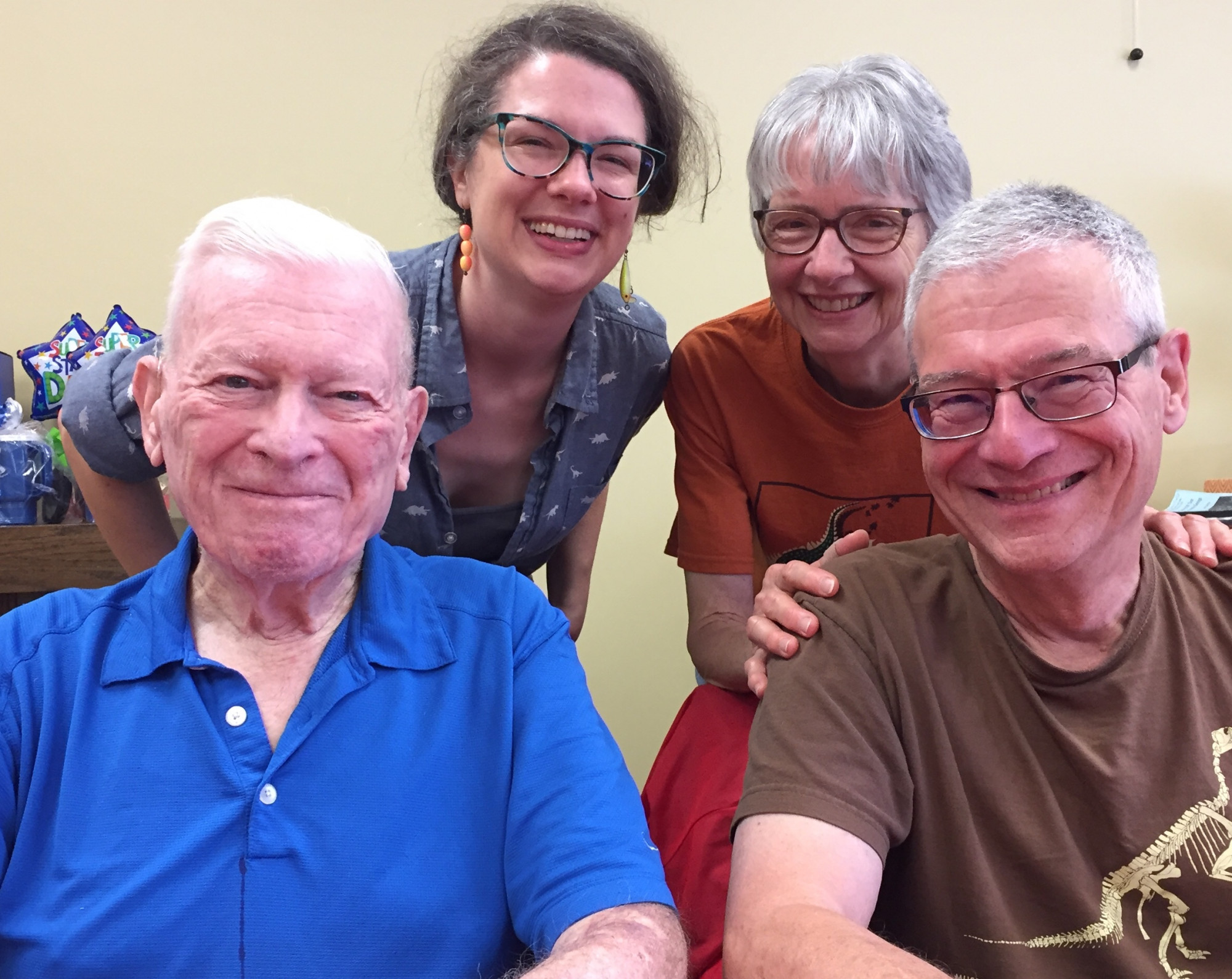 ---
When is became necessary to find memory care for my aging parents, my siblings and I visited several facilities in northeastern Indiana, searching for a place that was affordable, high-quality, and close to us. Miller's Merry Manor in Garrett was exactly what we wanted. The facility is clean and attractive, and the staff are knowledgeable and caring. Their professionalism made a difficult transition easier, and we have only become more impressed with Miller's in the two years since.