Memory Care - Personalized care that celebrates the individual
Sometimes an individual with Alzheimer's or other types of dementia has special care needs beyond normal assisted living or long-term care. Our dementia care services provide focused care designed to support patients with these diagnoses in a comfortable environment.
Using current research and our experience, we have carefully selected the décor, lighting and color schemes to promote independence and freedoms similar to past lifetime experiences. Our caregivers are also members of your community and can help to make your loved one comfortable by finding common ties and relationships. All of these benefits have the potential to reduce stress, promote better sleeping patterns and stimulate appetites, while still providing for the special needs of each individual.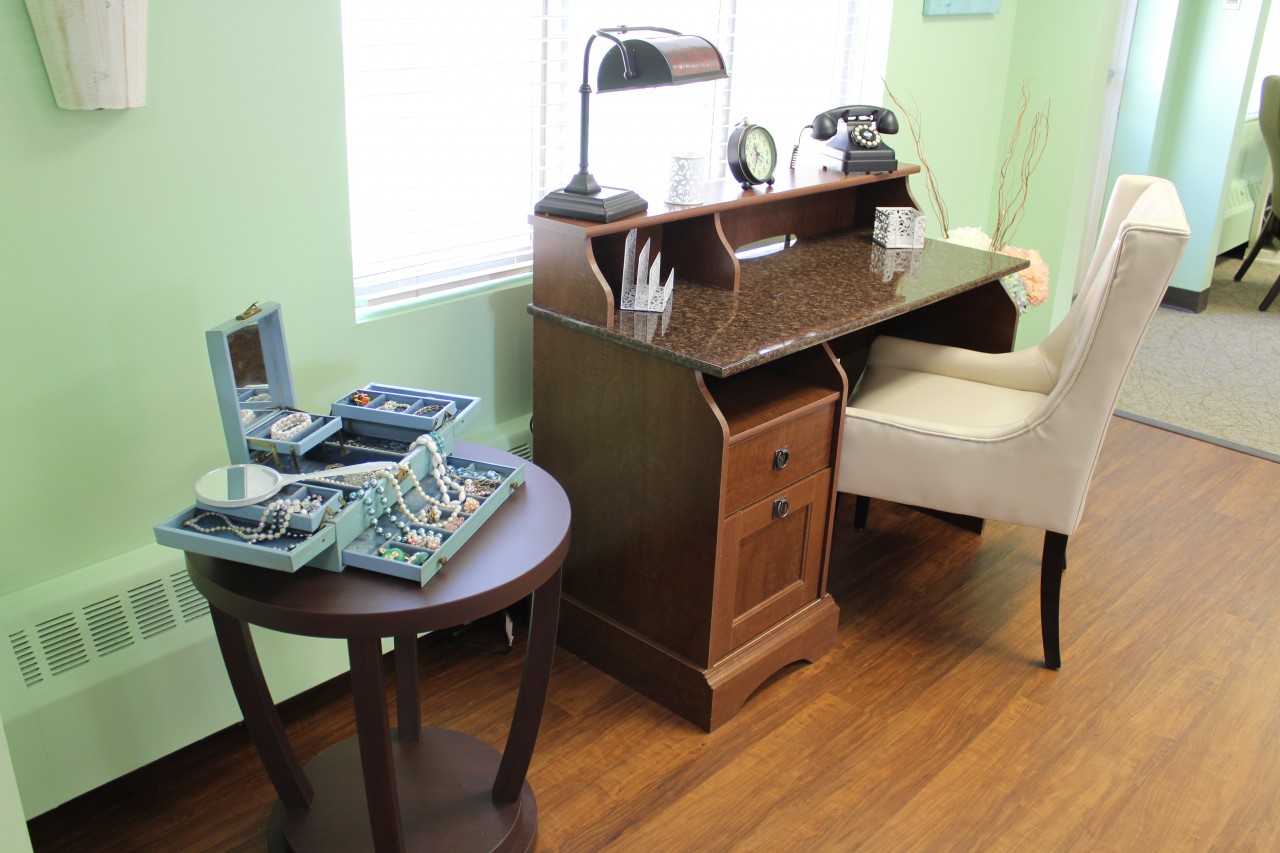 At Miller's, we're excited about the advanced approach we've taken when designing our memory care units. Much time has been devoted to reviewing current color psychology and how it may help residents. We've also created multiple activity stations to help keep residents engaged beyond our scheduled activities program.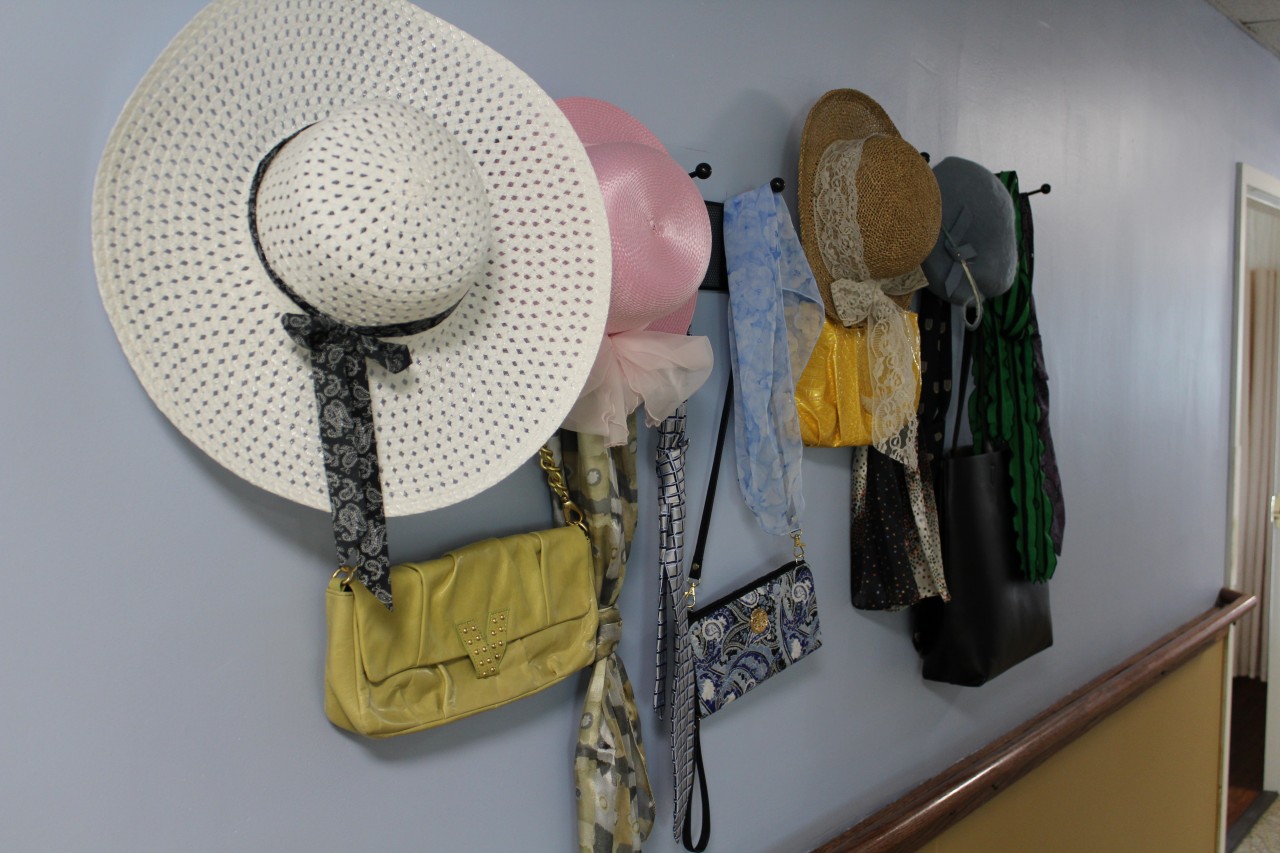 Our dementia care program centers on the individual and their family. Understanding the resident's past life and family history assists us in providing a sense of belonging and to provide a day of failure free activities while helping our residents maintain a sense of self.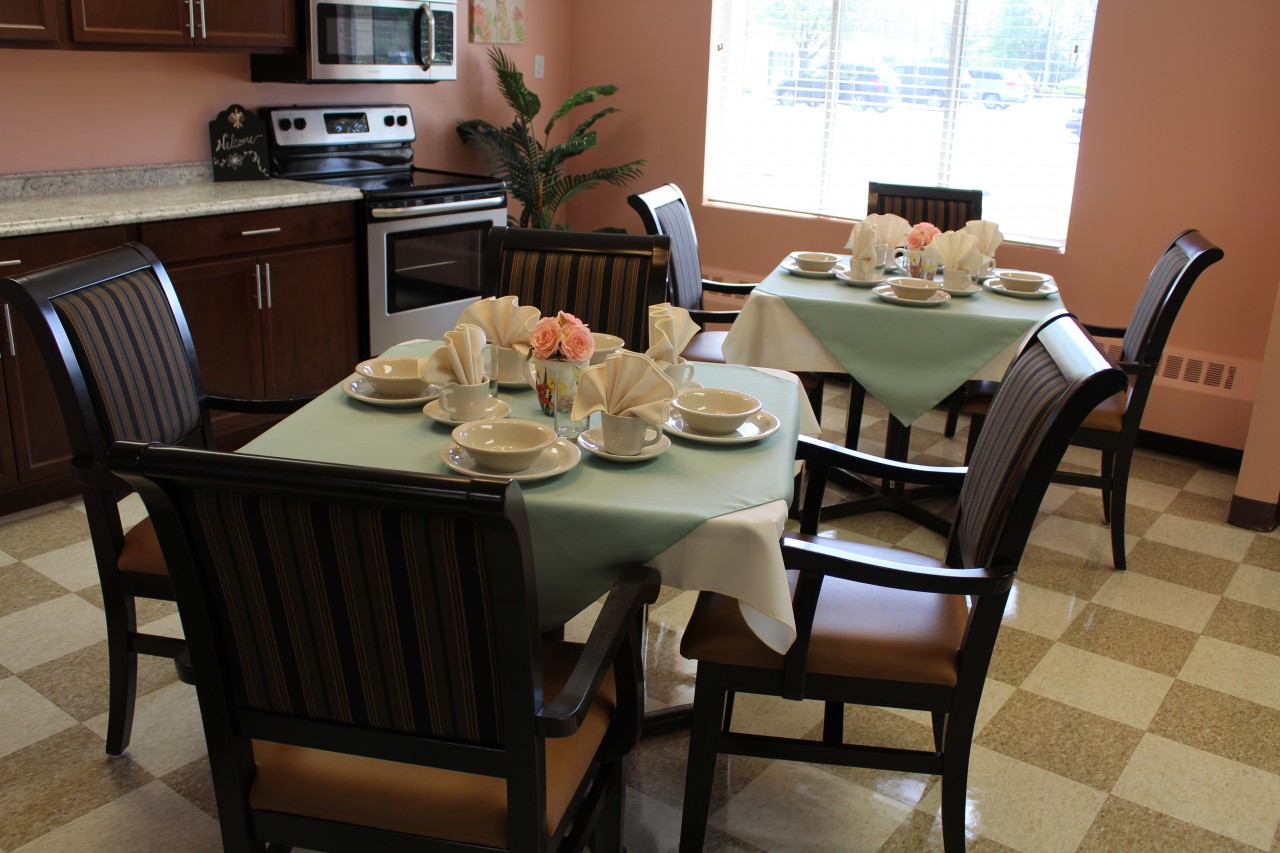 Our staff is specially trained to deal with the unique challenges of Alzheimer's and dementia. Miller's employs instructors who have been certified by a nationally recognized memory care program to help train other team members. In addition to the training given to our employees, we want to make sure we are helping the greater community by hosting support groups for people who have a loved one suffering from dementia, and provide family members with information to help better understand dementia treatments and symptoms.