If your loved one needs care while you work or run errands, Miller's Adult Day Services may be a solution for you. We provide affordable, supervised senior adult day services on daily, weekly or monthly terms. This service can helps when with intermittent care in a comfortable environment for your dependent loved ones during daytime hours as an alternative to 24-hour placement.
Our adult day services include a wide variety of activities to stimulate the individual socially and mentally. Participants and families are encouraged to plan with the director and participate in available activities. We also set aside plenty of time for resting and quiet relaxation. Our program is structured to allow lets individuals to decide how busy or quiet they want wish to be each day.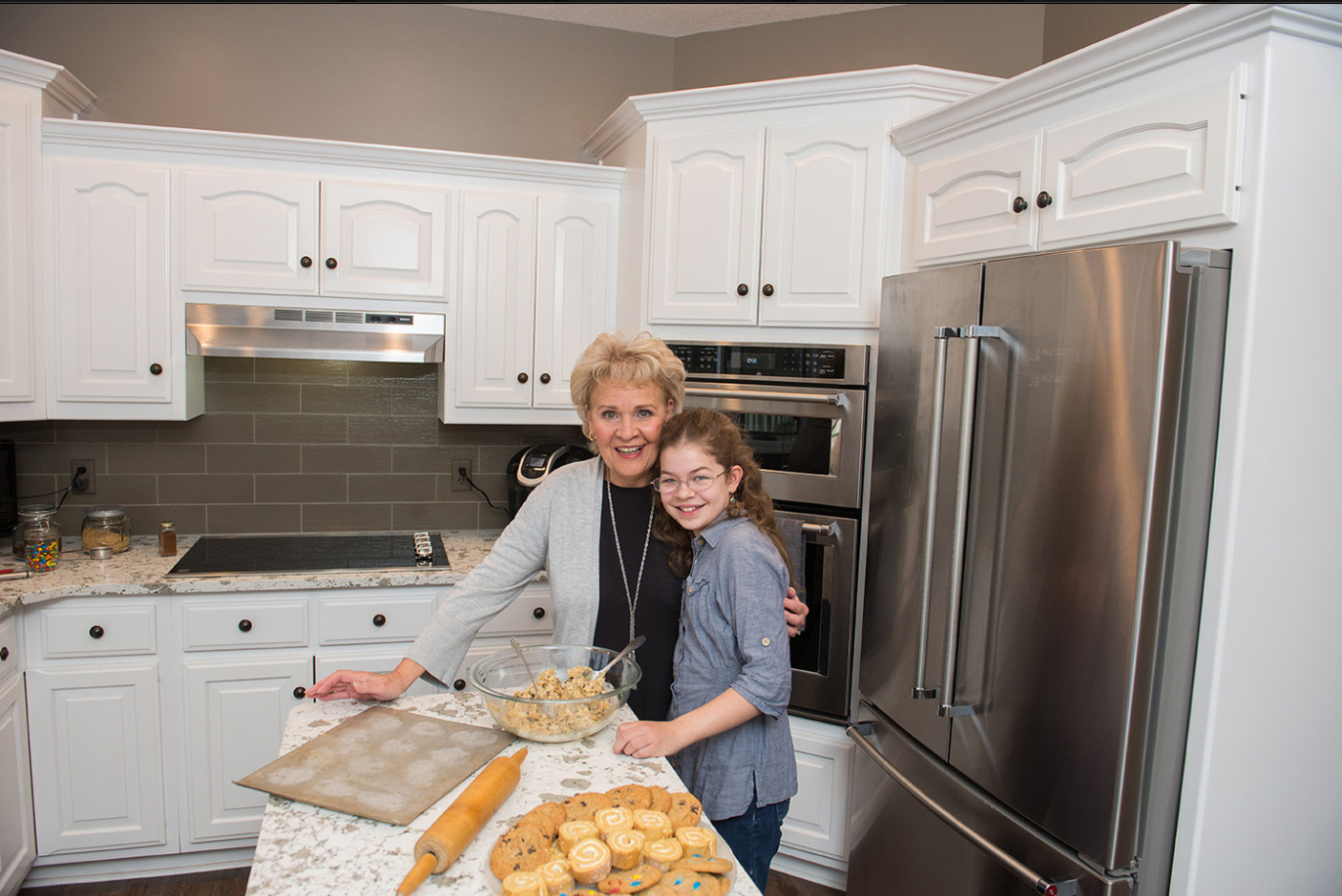 Why consider caregiver support services?
Scheduled activities and exercise that eliminate social isolation and stimulate mental awareness
Nutritious meals and snacks
Administration of medications
Allows time for the caregiver to unwind and devote time to other tasks
Allows a full-time caregiver to maintain a full-time job