Administrator-in-Training Program
In the growing field of Senior Healthcare, there is significant opportunity for individuals who wish to use their education, management skills, and desire to meet a challenge, while helping others during a time of need. If you've considered a career in healthcare, investigate Miller's Administrator-in-Training Program (A.I.T.), where you can take your education and experience to the next level while receiving full pay and benefits.
Administrator-in-Training Program Candidates
Applicants for this program are hand-selected for their leadership abilities, detail orientation, excellent communication and analytical skills, creativity and sensitivity. Requirements for the program include:
Post-secondary education as required by the Indiana State Board of Registration and Education for Health Facility Administrators
Bachelor's Degree, preferably in Health Administration or related field
Long-Term Care experience desirable
Ability to relocate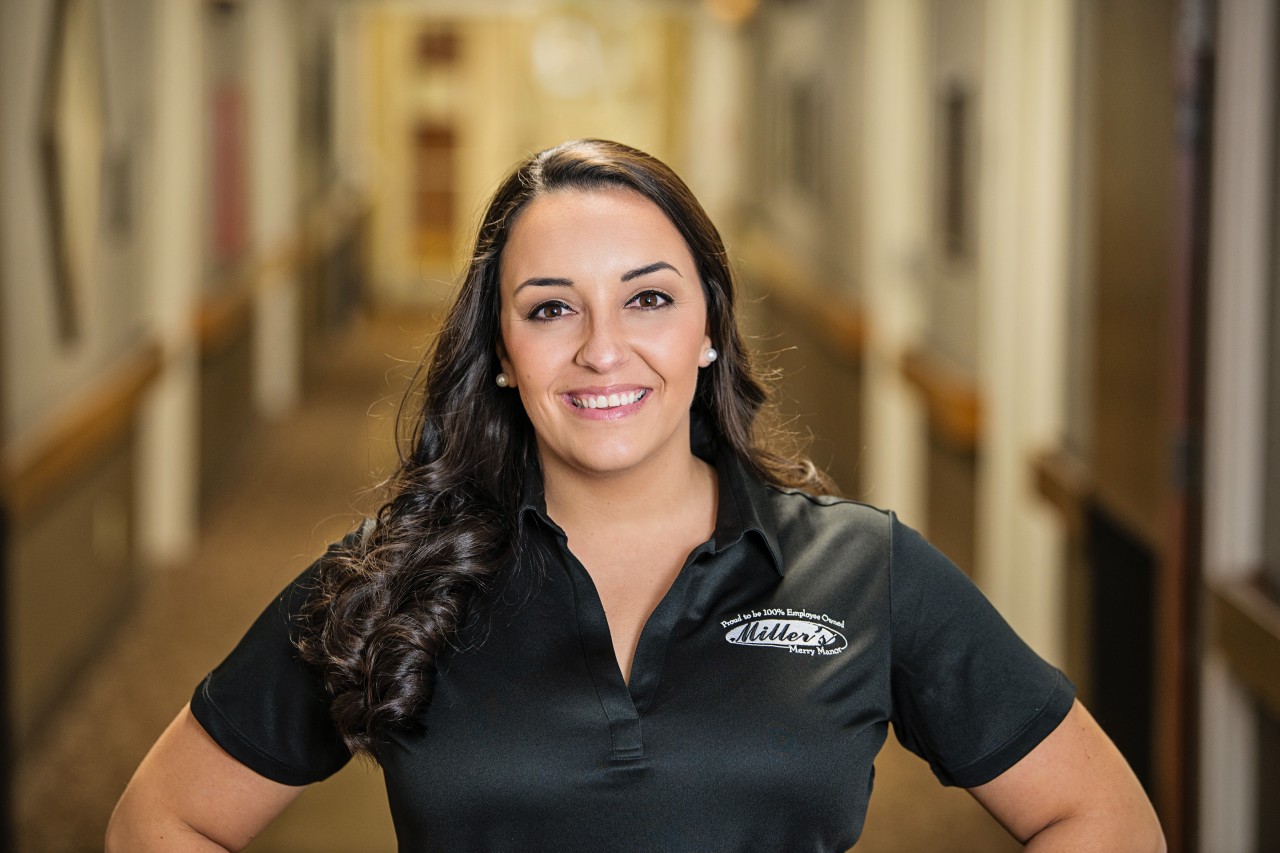 Training and Licensure
Training—lasting 6-8 months—takes place in multiple Miller's locations throughout the State, offering variety in experiences and community demographics. Participants are paired with experienced Health Facility Administrators who have been specially selected for their ability to train and prepare the next generation of company leaders. Following completion of the required core curriculum, participants must pass Federal and State licensure examinations. Upon successful completion of the program and licensure, the participant may receive continued training in various locations through the role of Director of Support Services, until equipped for appointment as Administrator of their own facility.
What to Expect
As an A.I.T., participants can anticipate exposure to most of the many facets of the long-term care industry, and experience first-hand on-site training in:
Customer Care, Support, and Services
Facility Operations
Management and Leadership
Accounting and Finance
Human Resources
Nursing Assistant Skills
Marketing and Community Assessment
Facilities Services
Industry Issues
Regulatory Compliance
Survey Management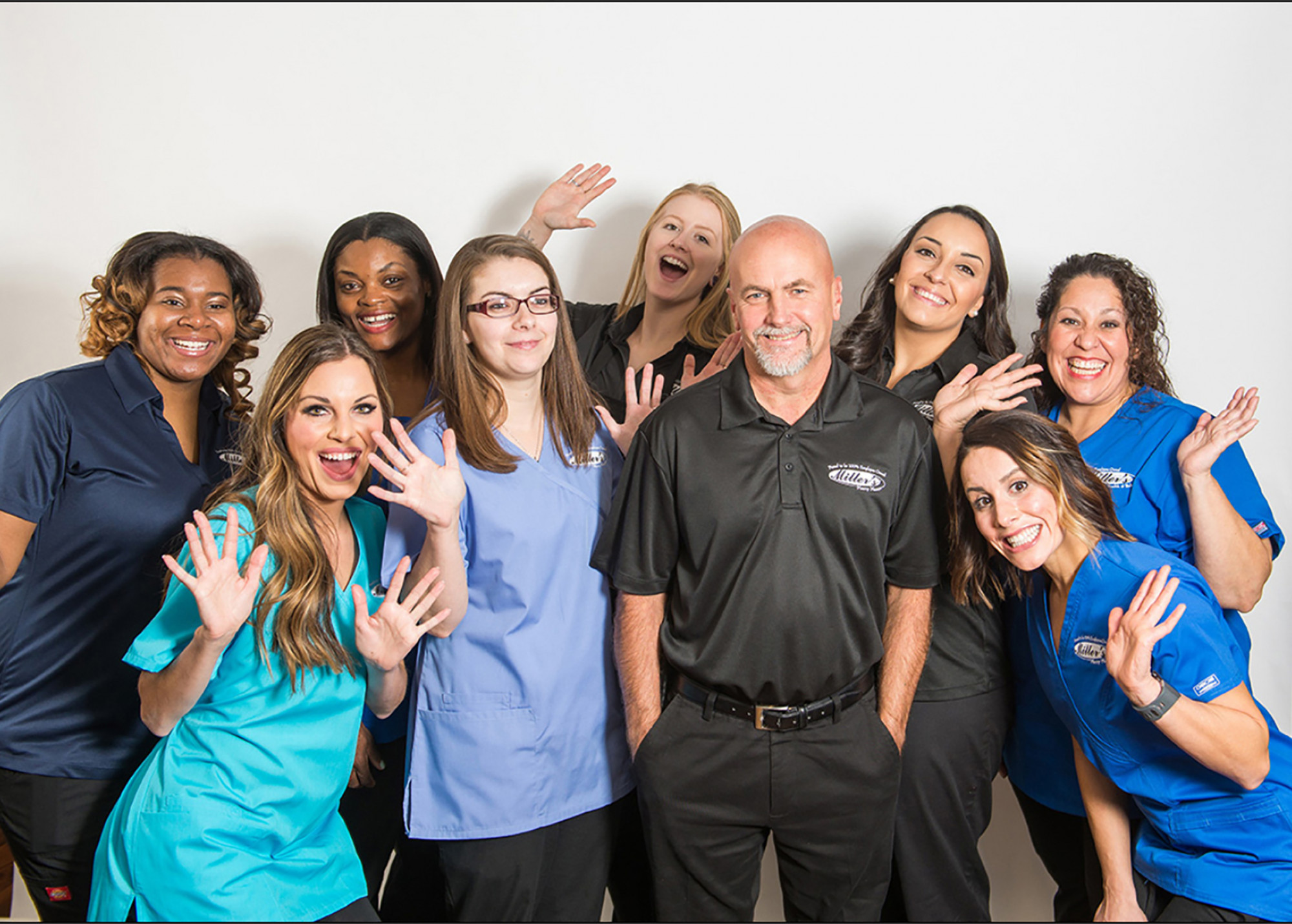 Ready to Apply?
Contact and submit your resume to Jaima Eisenhauer.