Regaining Independence
Through Occupational Therapy
During a stay at Miller's, patients can have therapy sessions with licensed occupational therapists through our "Real. Life. Rehab." therapy program. Personalized treatment regimens are prescribed to fit the patient's needs to help them regain their independence.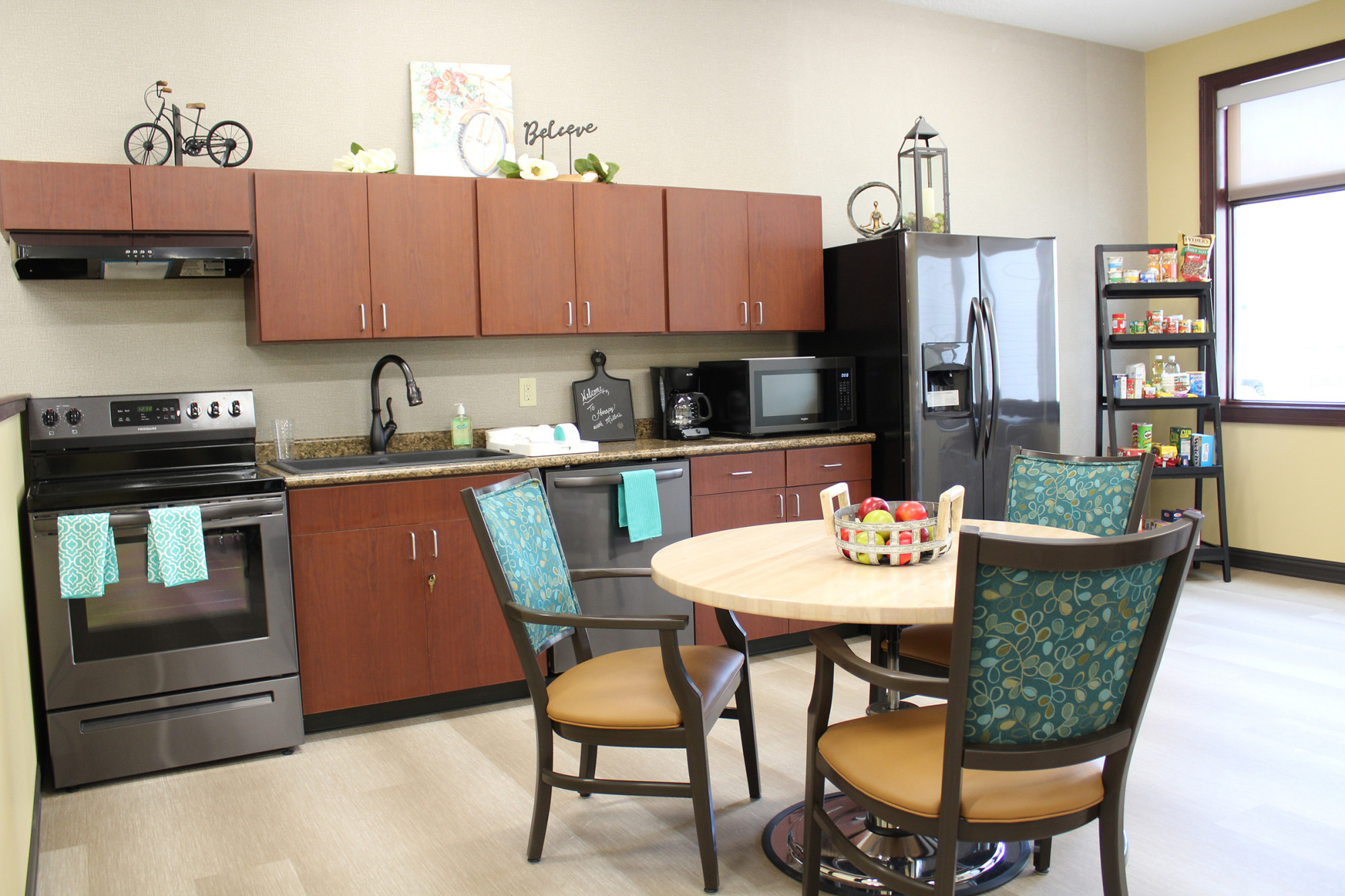 Occupational therapy addresses a number of issues, including these:
Bathing
Dressing
Eating
Toileting
Doing laundry
Cooking
Shopping
Leisure activities
Whether a patient is learning something new, such as cooking using an assistive device, or regaining the mobility to use a hair dryer, our occupational therapists know ways to help patients achieve their goals. We also work with the physical and speech therapists to coordinate patient care. Working as a team helps encourage a patient's healing process.
Each patient's therapy plan is customized to assist them in achieving maximum results. We use adaptive devices and techniques to help with energy conservation and maximizing hand, arm and upper body strength. We use the simulated kitchen, laundry, and bathroom areas of the rehabilitation gym so that patients can practice in a comfortable environment. Our offer home evaluations to provide recommendations for optimal independence and safety in their own environment. These methods allow them to gain confidence before going home.