Community Outreach as Stewardship
Each Miller's building regularly engages in community outreach, an initiative that has become known as "iCommunity". As local employee-owners, we believe we should be making a positive impact where we live and work. Our outreach programs are a true reflection of our core value of Stewardship – carefully using our time and treasure to give back to our communities. "Community" might apply to a whole county, a town or maybe just our neighborhood. Regardless of how we define it, we take pride in our community and we get involved – in projects, committees, and service groups. We want to be stewards of what we have and be responsive to the needs around us as we become aware of them.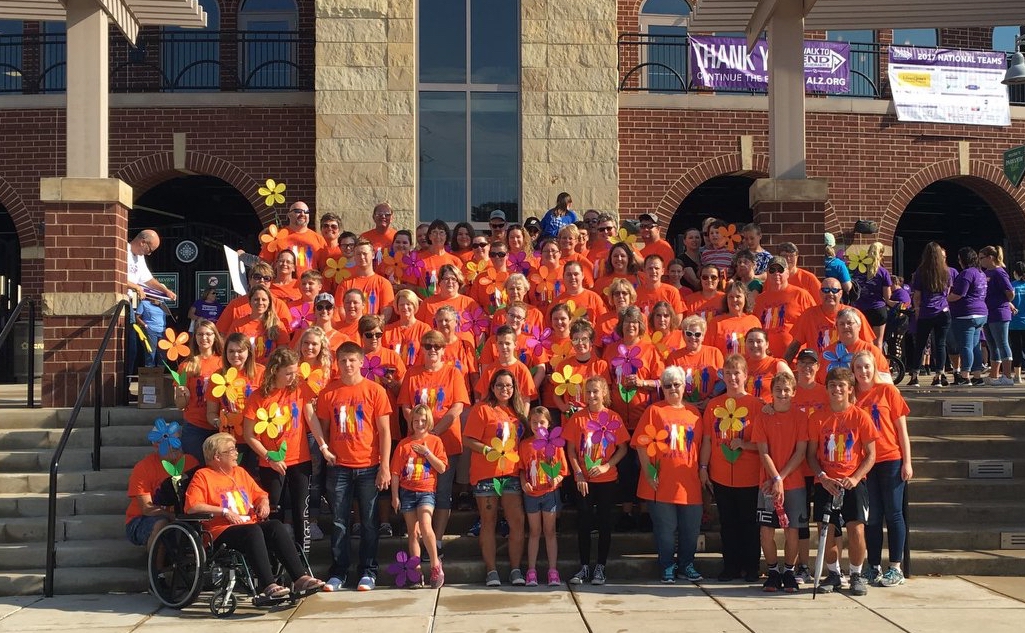 We offer community health screenings, yoga classes for seniors and teach CPR classes. We live our stewardship mission inside our walls in many ways each and every day.
Our building hosts a cookout for veterans or firefighters in the community. We conduct hat and glove drives, blood drives, food drives and assemble care packages for our troops.
We believe it's important that our patients continue to participate in community events, not just to benefit the groups they help, but also to maintain the residents' sense of purpose and their knowledge that they can make a difference. Throughout the year we do a variety of projects that include our patients, such as adopting a family at Christmas and collecting items that will make the holidays better for that family.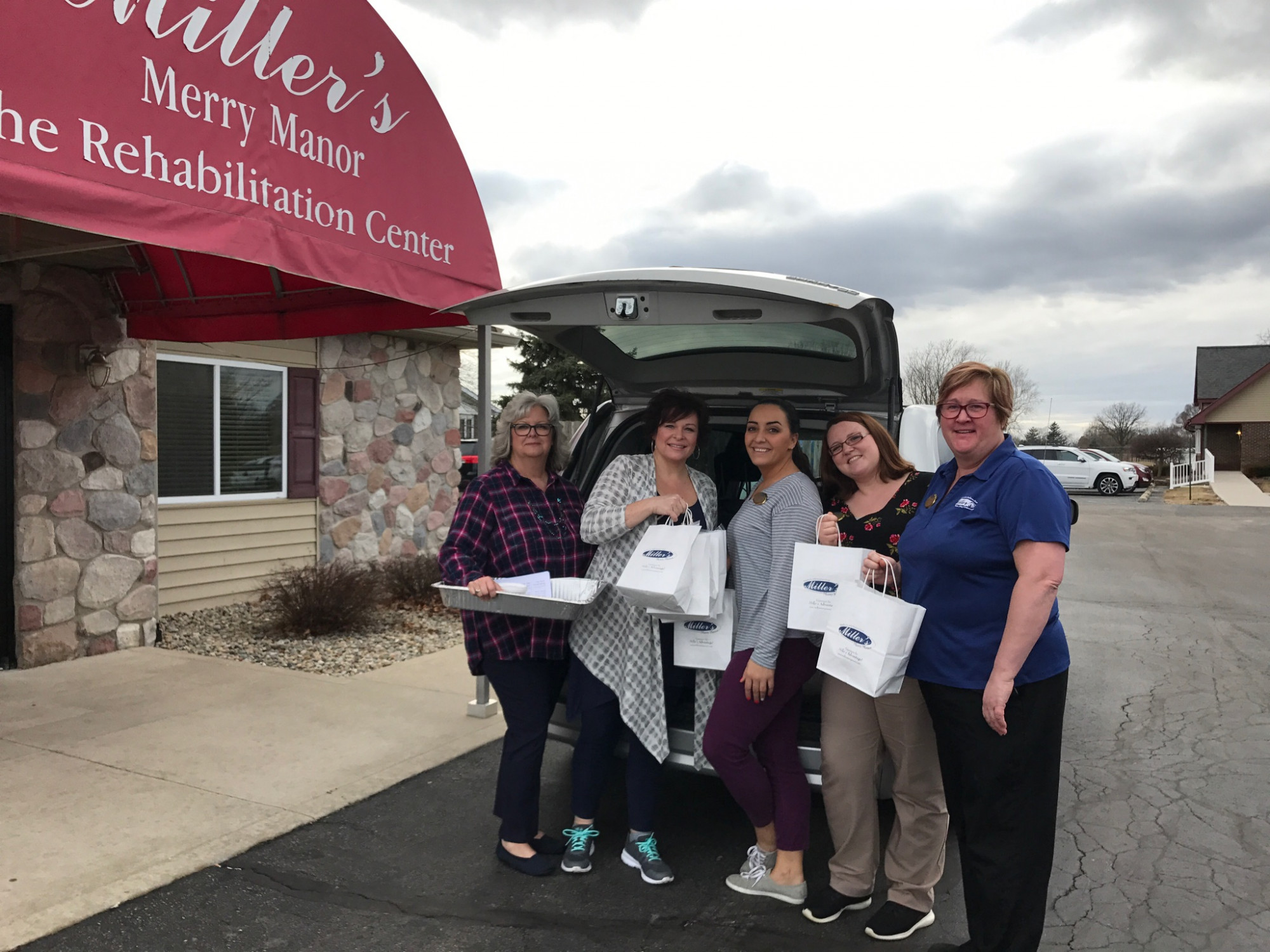 Our employee-owners are active in countless activities that involve people in our community, raise funds for worthy causes and make our hometowns better places to live, work and play. A small sampling of activities occurring around our company include:
Picnics in the park for local seniors
Health and therapy education seminars
Senior Games volunteer
Ring the Bell for The Salvation Army
Put together a team for local 5Ks, benefit bike rides or Relay for Life
Deliver Meals on Wheels meals to homebound seniors
Sponsor of youth sports teams
Offer local high school scholarships
United Way: Day of Caring