Continuing Treatment
After a Short-Term Stay
Even though a patient may be strong enough to return home, they might still benefit from continuing their therapy after discharge. Through the Miller's outpatient therapy program available at select locations, patients can return to working with the same therapists that helped them during their stay. This helps keep patients from losing the progress they've worked so hard to gain, and allows them to continue toward their goals in a familiar environment, with the aid of the staff they've already gotten to know, and who know them as well.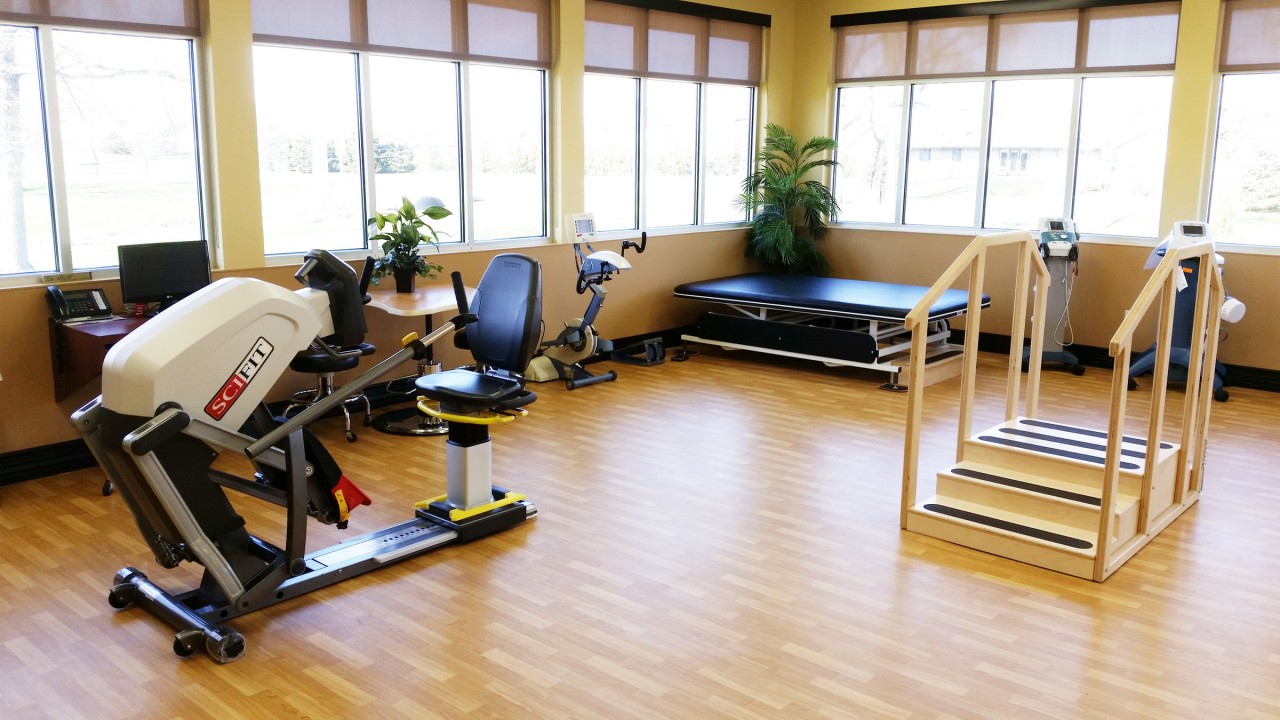 A Wide Variety of Therapies are Available
At Miller's, we provide an interdisciplinary team approach that can include professional physical, occupational and speech therapists. Each has special training and expertise in providing one part of a comprehensive rehabilitation program which has been tailored to each patient's specific needs. As a team, we complete regular assessments to make sure each patient is on track, making adjustments in the plan needed.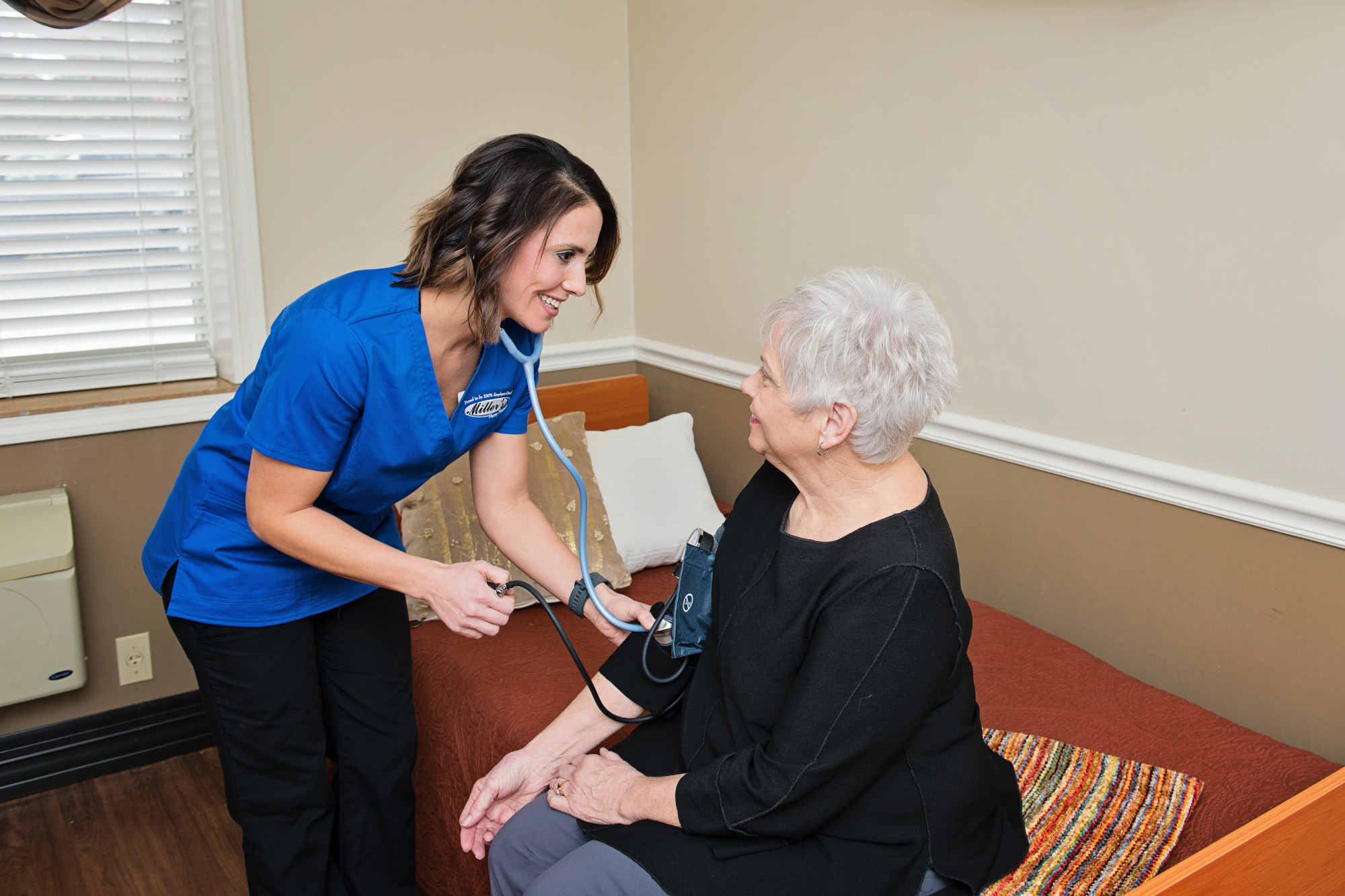 Outpatient Therapy Can Help Many Conditions
There are many reasons a patient might need outpatient therapy. Some of the most common conditions we address are:
Hand Injuries
Cardiac issues
Parkinsonism
Arthroplasty
Neurological issues
Orthopedic conditions
Other musculoskeletal conditions
Rheumatic conditions
Cognitive disorders
Speech problems related to physical conditions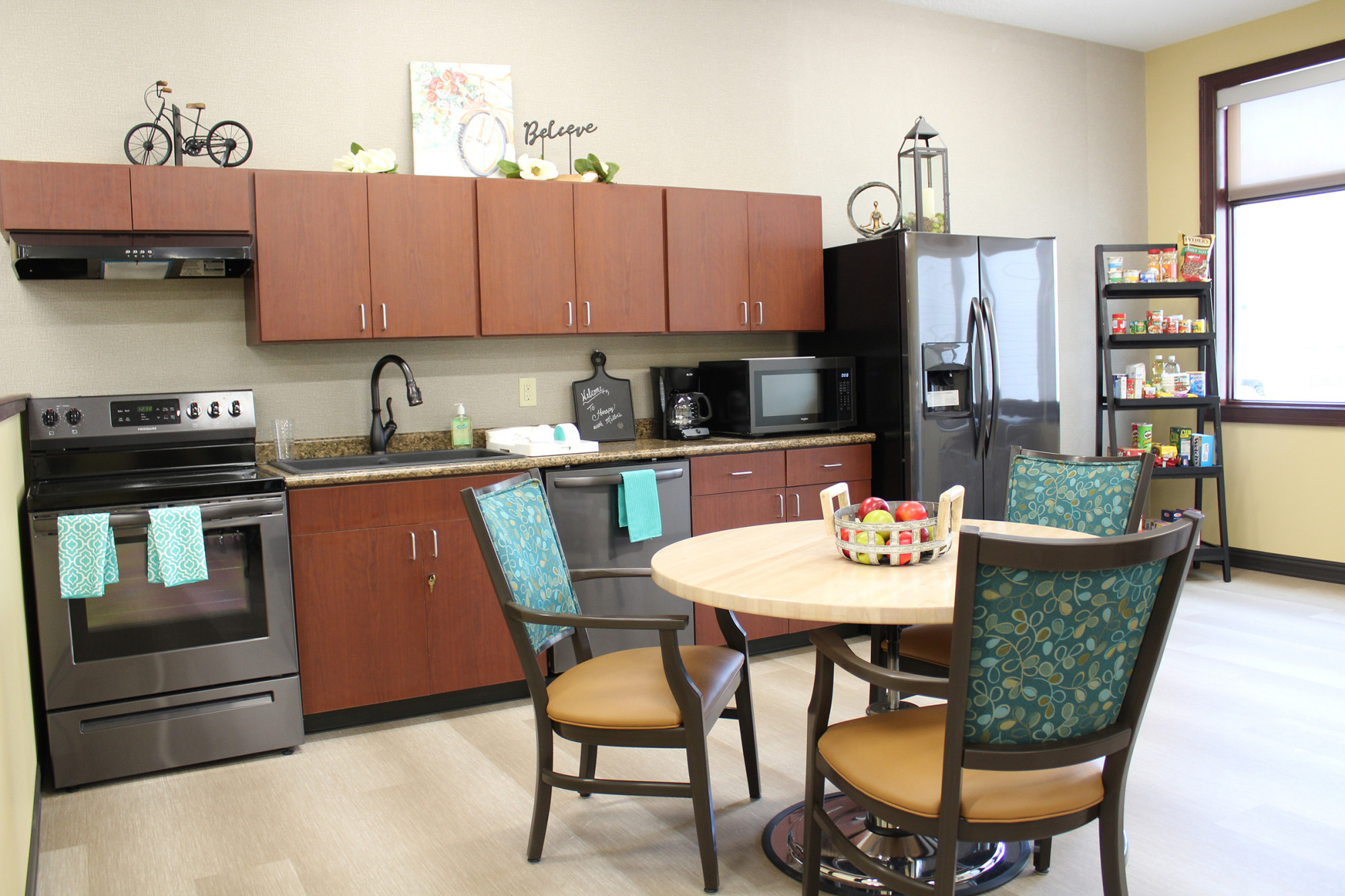 Did you know?
Not everyone who uses Miller's Outpatient Therapy has been a patient at one of our locations. In many cases, Miller's provides a nearby resource for adults in the community to receive short term therapy that has been ordered by a physician to treat a wide variety of conditions. To see if Miller's can help you with your Outpatient Therapy needs, contact the location nearest you!